About Us
At Focali we focus on your making your wedding photography memorable, bringing a fresh perspective to your photographic requirements. We provide clients with eye-catching imagery of life's big event so that you can record those moments with style.
Whilst moments are fleeting, you have a long journey through life…. photographing your wedding is incredibly important for you and your family to cherish.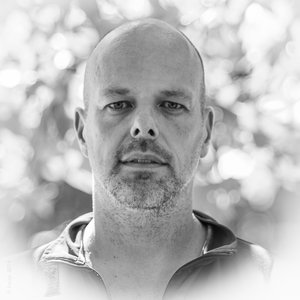 My name is Mike Smith and I'm the lead photographer at Focali. I have over 20 years experience as a photographer and bring a passion for documentary photography to weddings. I believe in capturing people and events not only as they really are, but also beautifully and eye catchingly.
We cover London/Home Counties, including Bedfordshire, Hertfordshire, Buckinghamshire, Cambridgeshire, Essex and Surrey, and take pride in the attention to detail and quality we deliver – we can offer an honest and sincere record of your wedding.